Moderators: tutt-sweet, Rosie, chatterbox
Moderator
Posts: 611
Joined: Sun Sep 17, 2006 3:29 pm
Location: France/Manchester
Contact:
Here's a couple of screen caps taken by one of Philip Glenister's fans.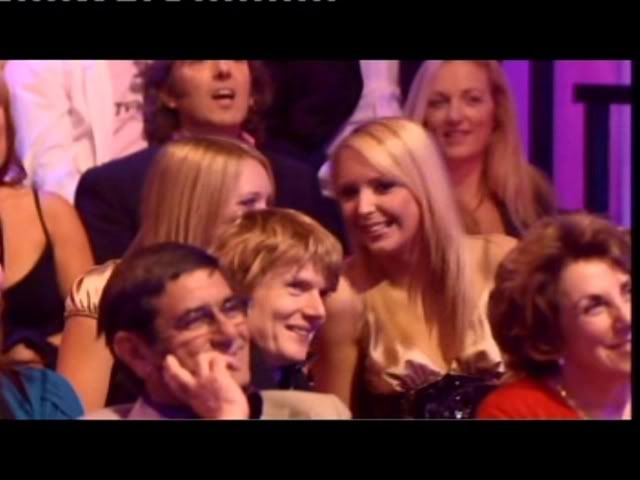 ---
Moderator
Posts: 1351
Joined: Sat Jun 03, 2006 8:43 pm
Ooh you beat me to it Rita! I asked the nice person on that comm to do a couple of caps of him too and only just remembered to check back there today! I love his grin in the second one.
---
Sean Supporter
Posts: 610
Joined: Sat May 26, 2007 5:43 pm
Location: Dorset
Just read in the "British Sitcom Guide" Newsletter that Al Murray's : The Pub Landlord -Live At The Palladium is now on DVD -
http://www.amazon.co.uk/exec/obidos/ASI ... sitc02-21/
I wander if Julian will feature at all in this? as he has been known to appear in couple, for sure, anyway!

Thankyou Maisie for the banner
---
---
Return to "Presenting and other appearances"
Who is online
Users browsing this forum: No registered users and 1 guest